Medicinalegale.eu
Italy
Integrated services in the management and medical-legal evaluation of the damage
on legal-medical advice spread throughout the country
Services for opinions on:
by reserve, by offer/negotiation, by CTU risk, by agreement with counterpart.
and management of personal injury through a web based portal.
contracted and linked by a Service Level Agreement (S.L.A.) that defines the terms and parameters of the expected service.
compliance audits, compliance and effectiveness audits, audits of the organization's performance level.
.
Centralized left management
with certain times of execution and traceability of the activity carried out, until the end of the assignment.
Our
Mission
Making our customers more competitive by using cutting-edge operating and management methods in the field of medical-legal advice.
Uniqueness of the interlocutor.
Monitoring the activity carried out by the medical-legal network, both in terms of quality of assessment and timeliness of the assessment.
Uniformity of the service and of the medico-legal judgment on the whole national territory.
The advantages of
Medicinalegale.eu
We are not, and we do not want to be, simply a national network of medical specialists in forensic medicine.
We want to offer a service.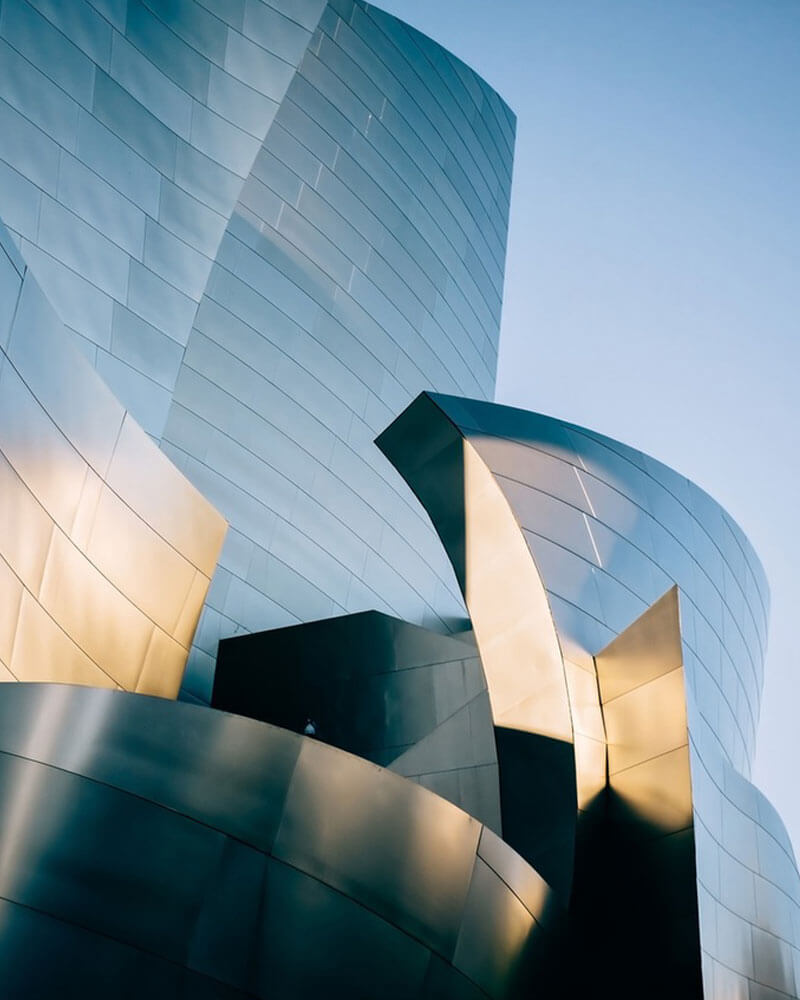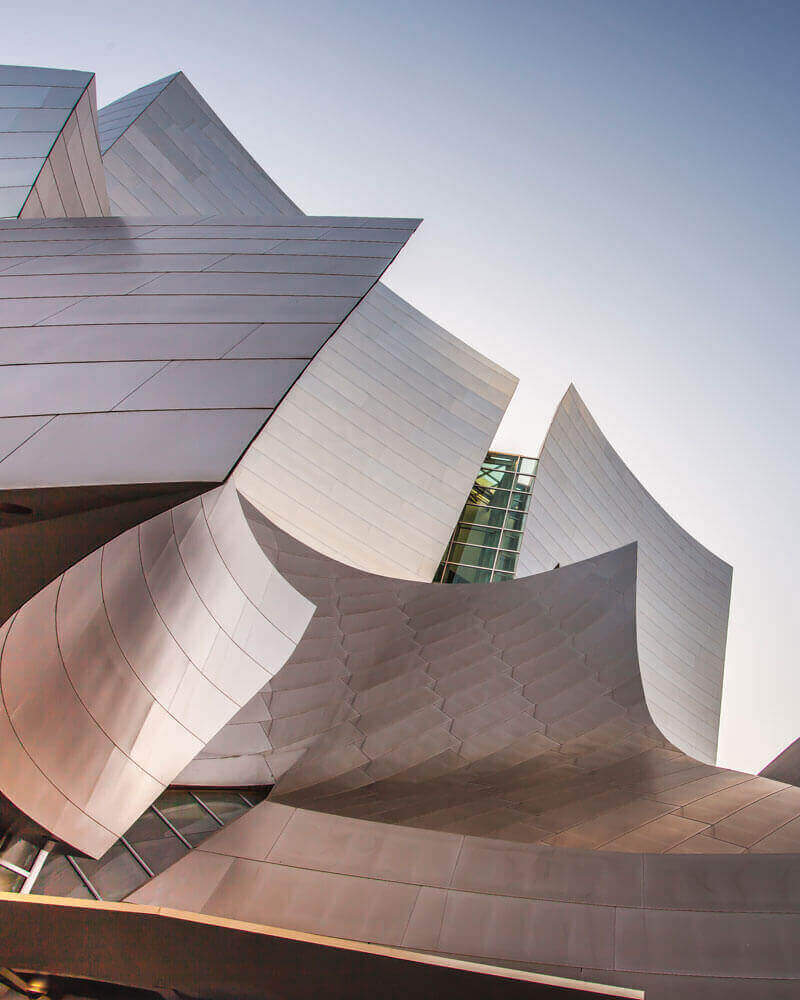 of our seriousness and professionalism our "business card".».
only when the customer perceives and appreciates the quality that we promise by contract
Because we are convinced that
the
contract
signed with our customer is the most valuable asset.
passionate about our work.