Chi  
siamo
Medicinalegale.eu rappresenta il punto di arrivo
Medicinalegale.eu represents the point of arrival of the over thirty-year experience of the Law Firm of Prof. Claudio Menchinelli and arises from the desire to offer to the Companies interested in the insurance market the excellence in the field of damage assessment in RCA, RCT, Accidents, Responsibility Professional Medicine and in the Sickness Insurance Sector.
In addition, we offer our professionalism in the field of Occupational Medicine (management of health surveillance services, prevention and protection of health in the workplace), of Sports Medicine (advice and assessments, certificates of suitability), Risk Management and Privacy.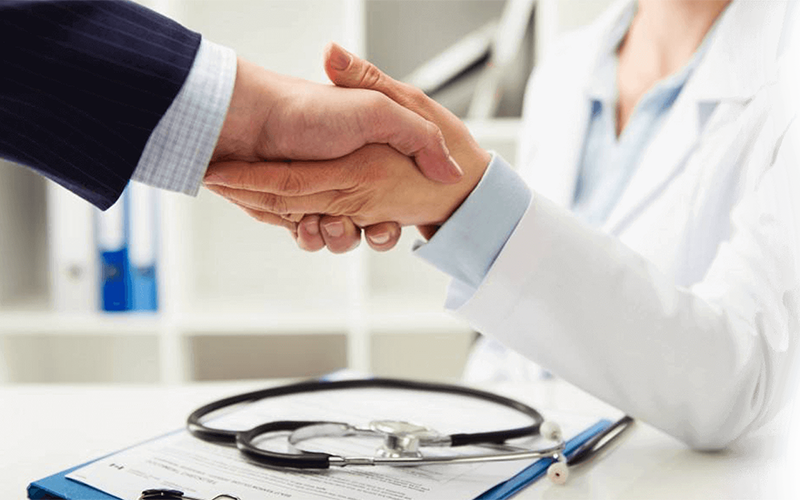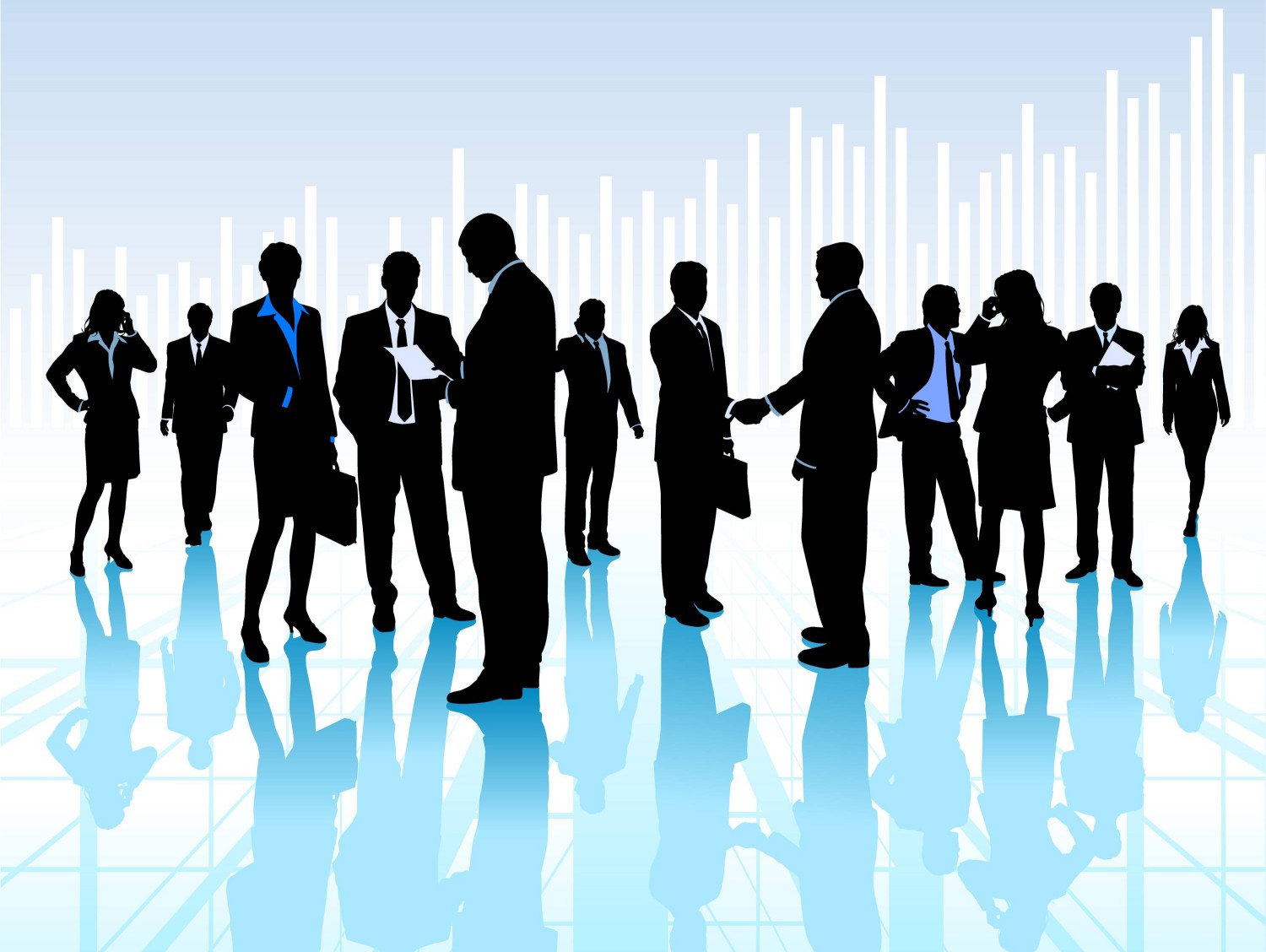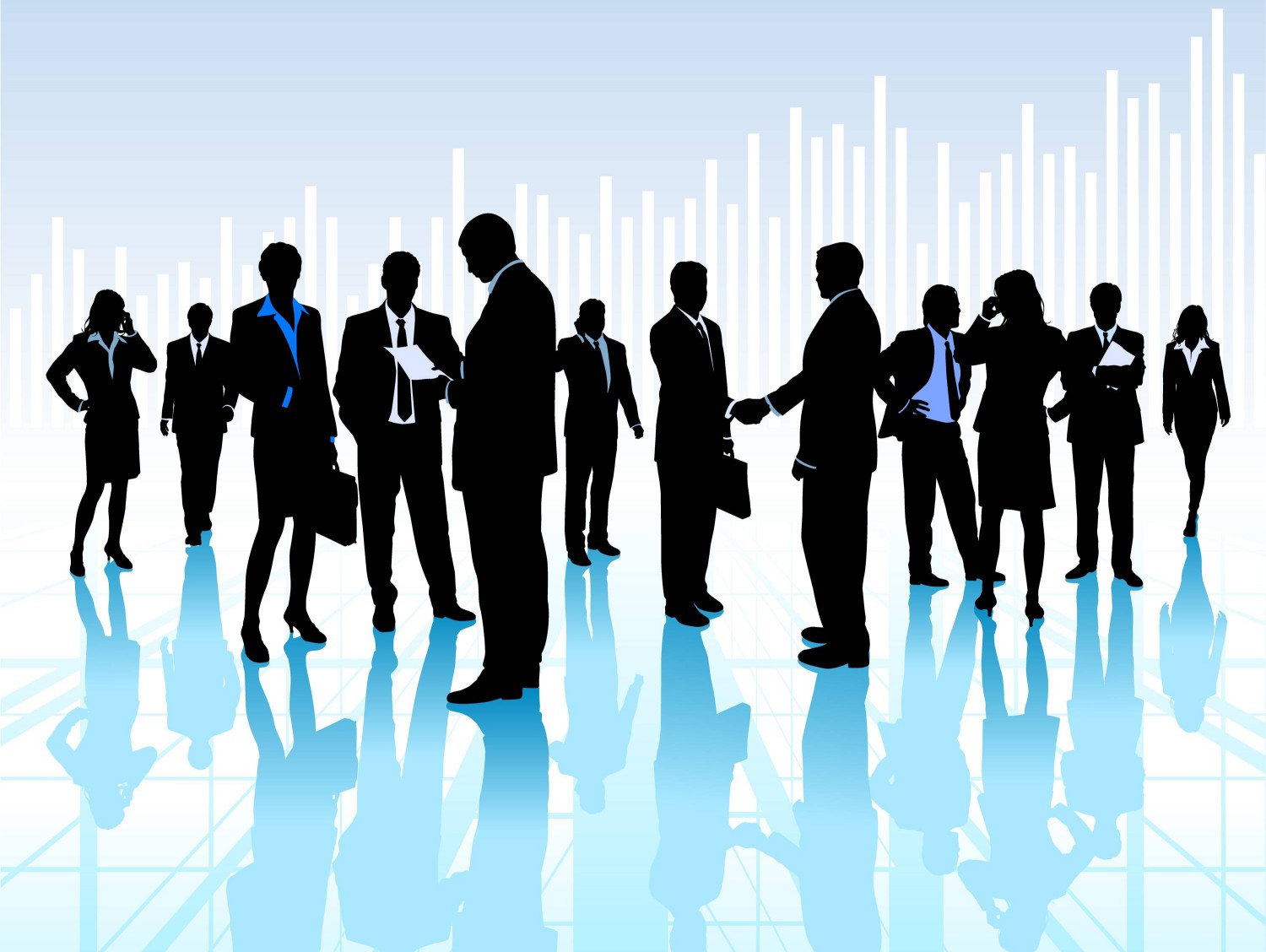 Currently Medicinalegale.eu, whose operating office is in Rome, in Via Ceresio 11, counts on the collaboration of over 400 professionals including specialists in legal medicine and insurances and branch specialists (experts in a specific subject / discipline), a coordinated team by Prof. Claudio Menchinelli with diffusion on the entire national territory.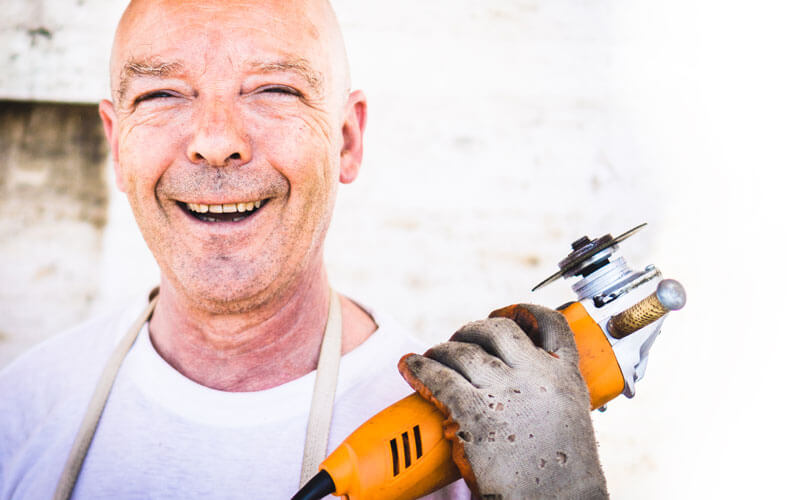 WE HAVE ALL THE RIGHT TOOLS,

LET US HELP YOU